 WE ARE EAGLE TOKYO
Welcome to EAGLE TOKYO, Tokyo's newest International gay bar located in Shinjuku Ni-chome's gay town. EAGLE TOKYO welcomes everyone to enjoy drinks made by our handsome bearish staff while meeting locals and other international friends.

欢迎来到东京Eagle,我们是最新开张的无国界同志酒吧。地址在新宿二丁目,非常著名的同志文化街区。 东京Eagle,欢迎各位在闲暇之余来喝上一杯熊熊调酒师为您调制的美酒。无论是东京本地友人还是从世界各地远道而来的朋友,都可以接受到宾至如归的服务。 精致的布鲁克林酒廊式装潢,与精心挑选的蓝调音乐。为您和您的朋友打造一个最佳的休闲聊天场所。

微博

2016年11月、新宿2丁目に誕生したブルックリンスタイルのショットバー!さらに、2018年7月には、ショータイムも楽しめるEAGLE TOKYO BLUEも誕生!どちらもチャージなしで、カジュアルに楽しめます。お一人でも、グループでもどうぞ!



13th July, 2018 GRAND OPEN!

Open Hour
SUN-THU 9:00pm-4:00am
FRI/SAT 6:00pm-4:00am

Address
Shinjuku2-11-2, Shinjuku-ku, Tokyo, 160-0022
〒160-0022 東京都新宿区新宿2-11-2カーサヴェルデ1階、地下1階
Tel:03-6876-8450

Menu
Gin Tonic 700yen
Vodka Soda 700yen
Tequila Shot 500yen...
No cover charge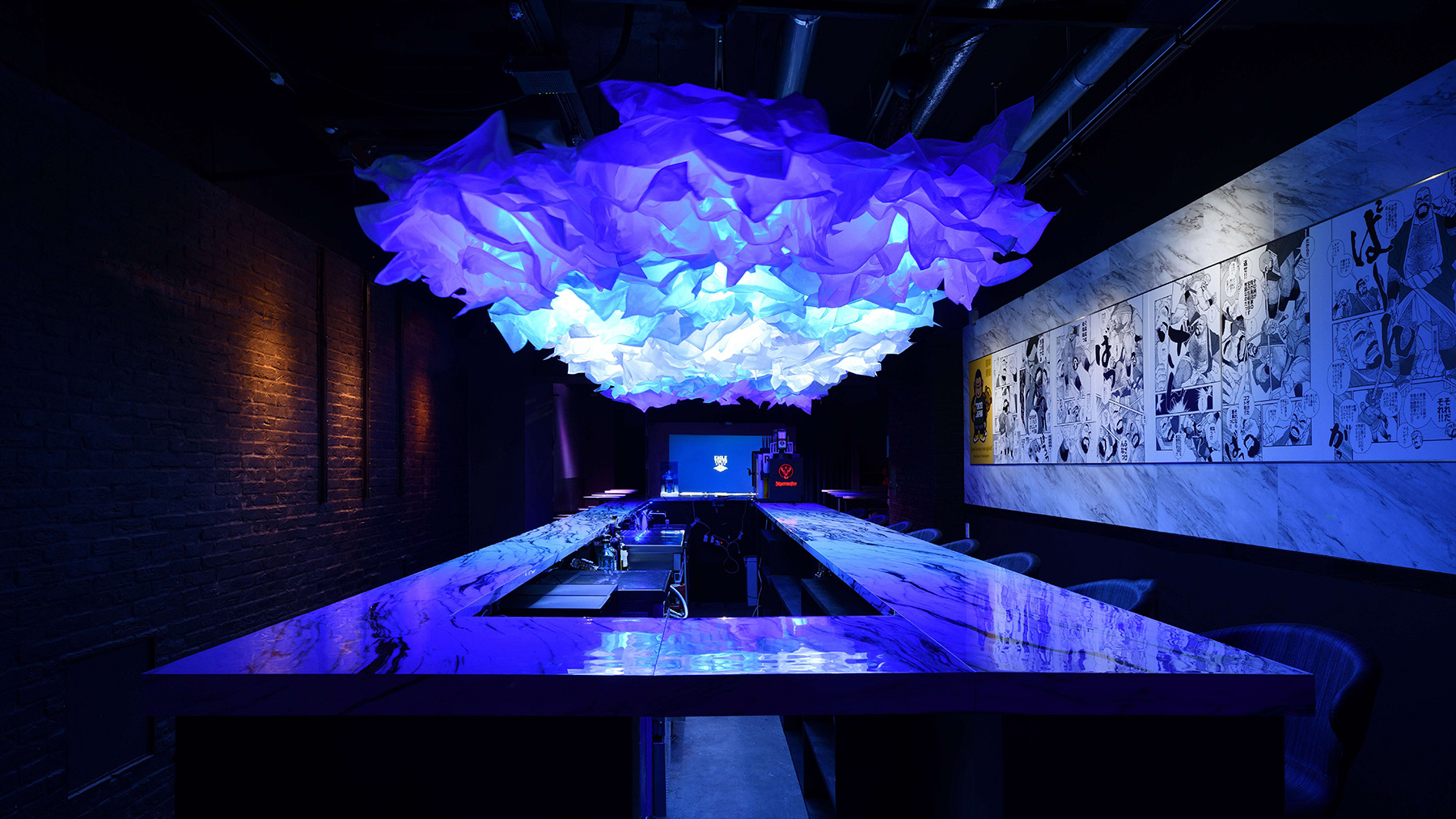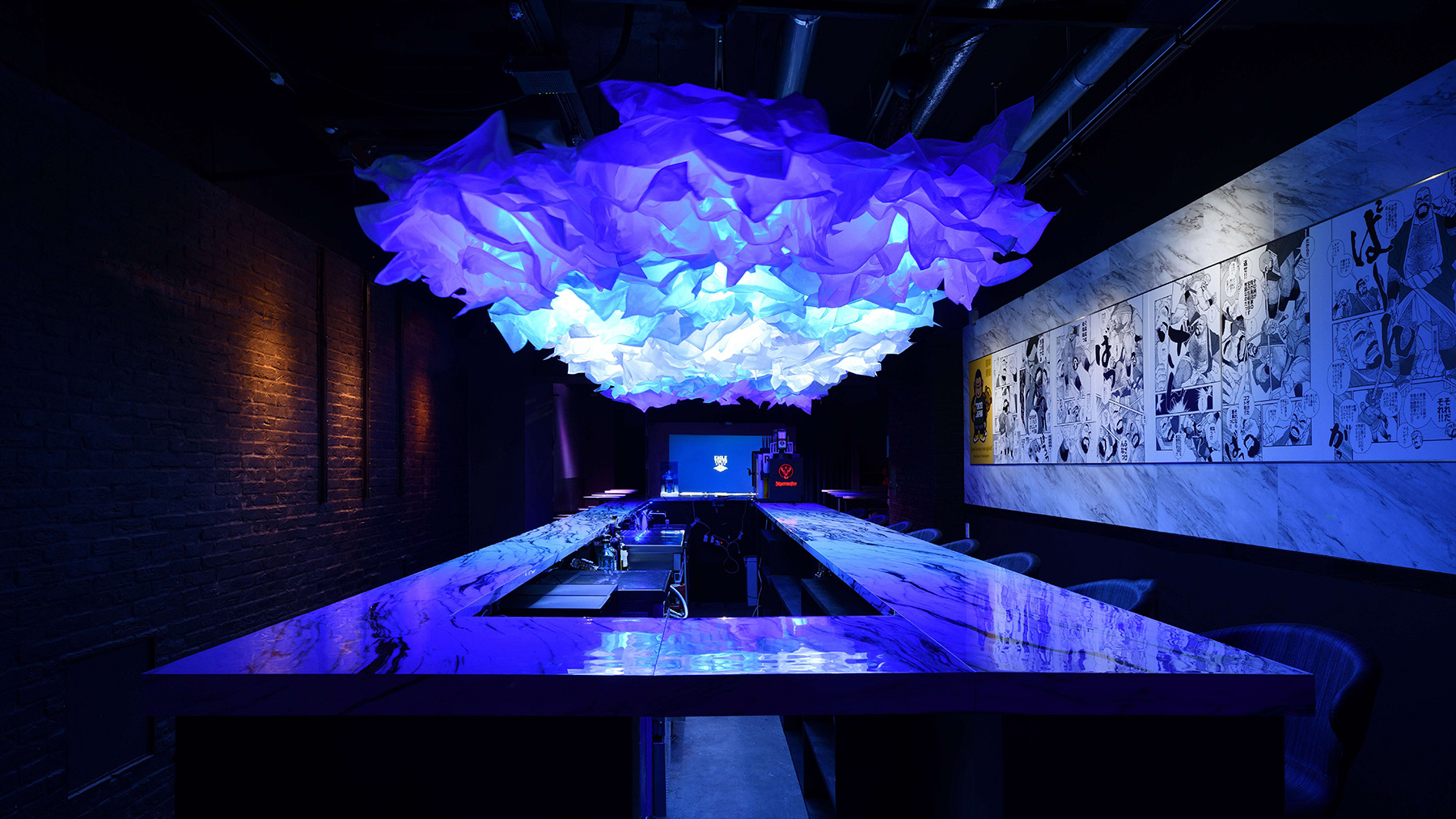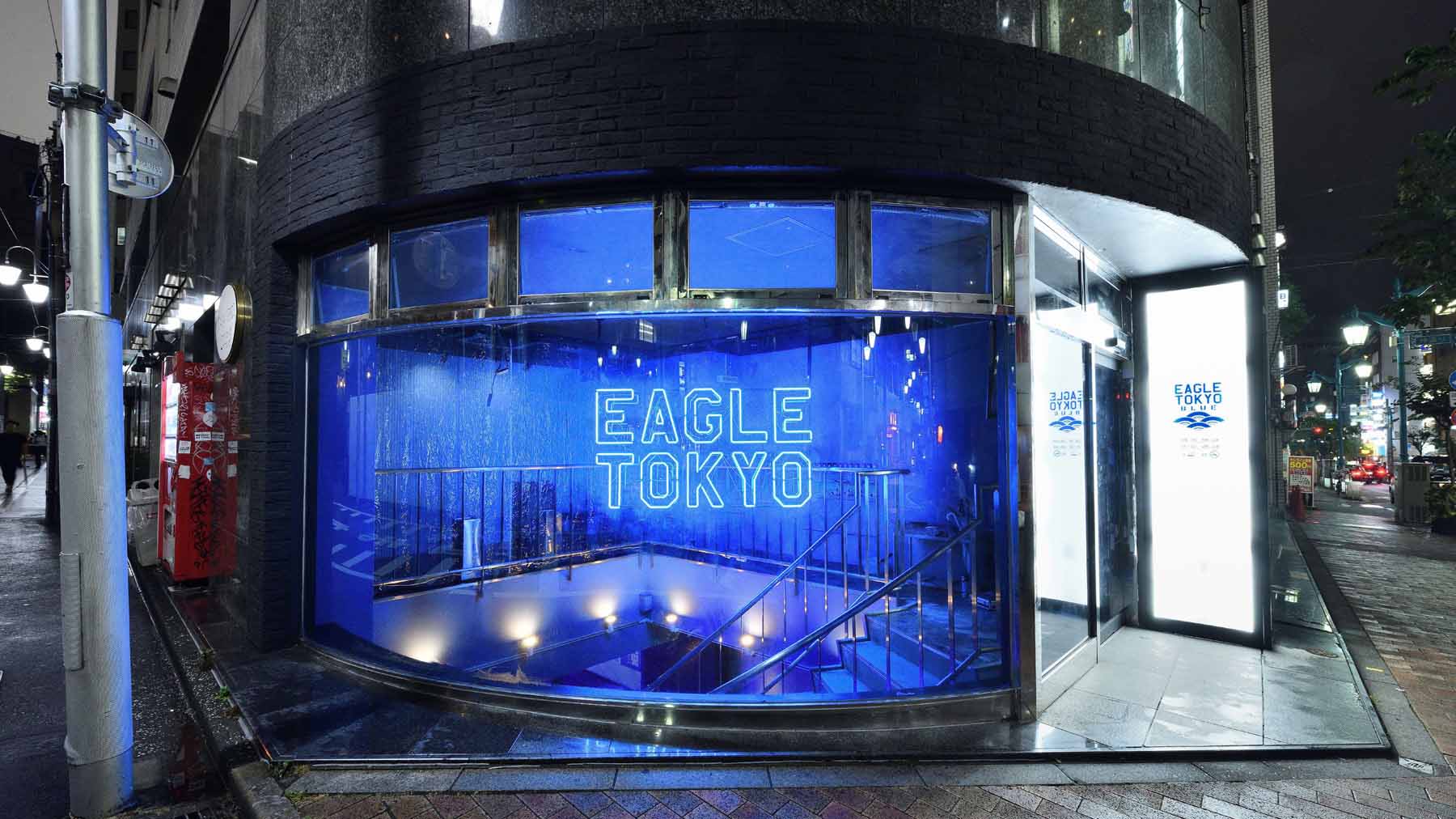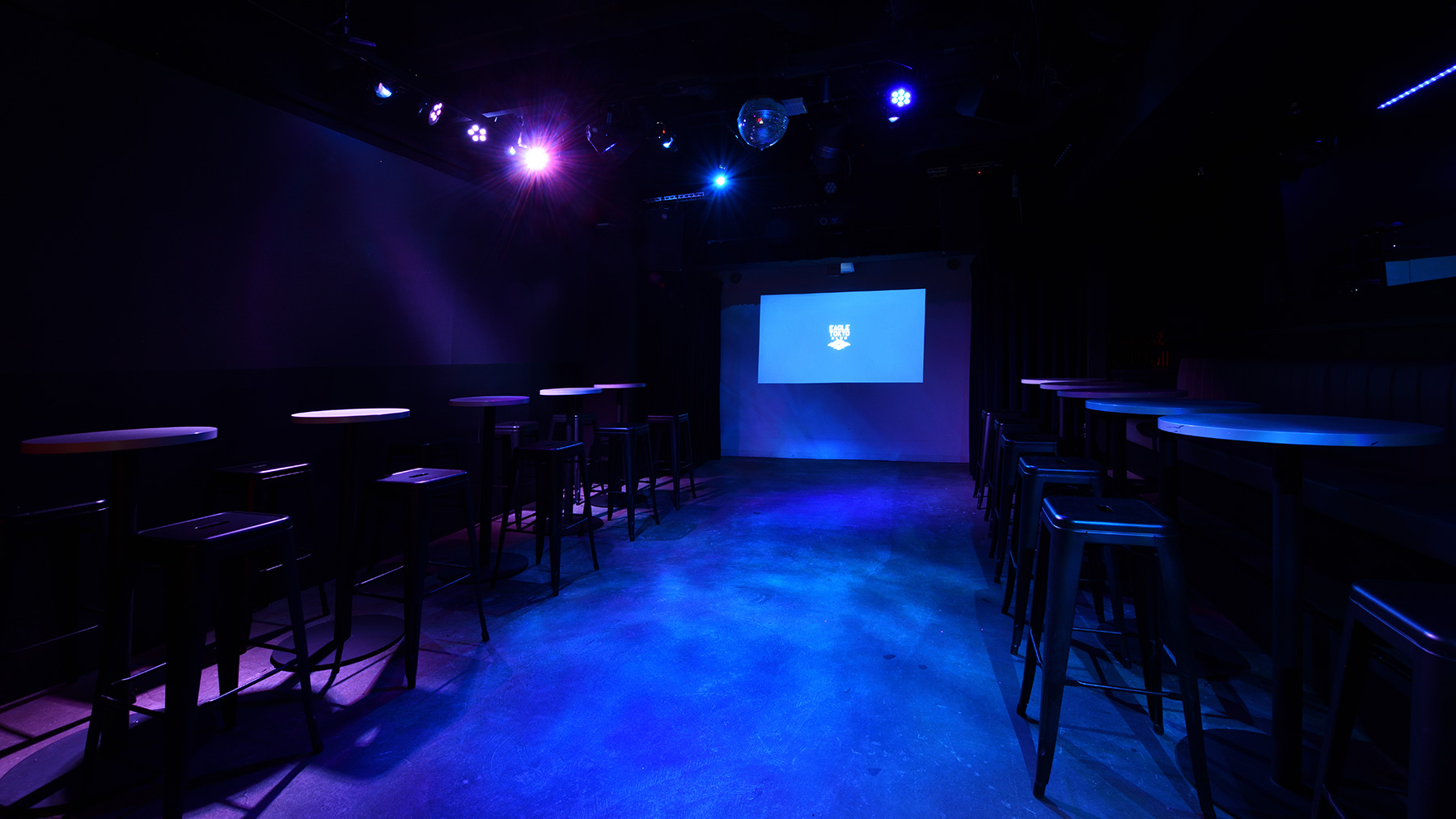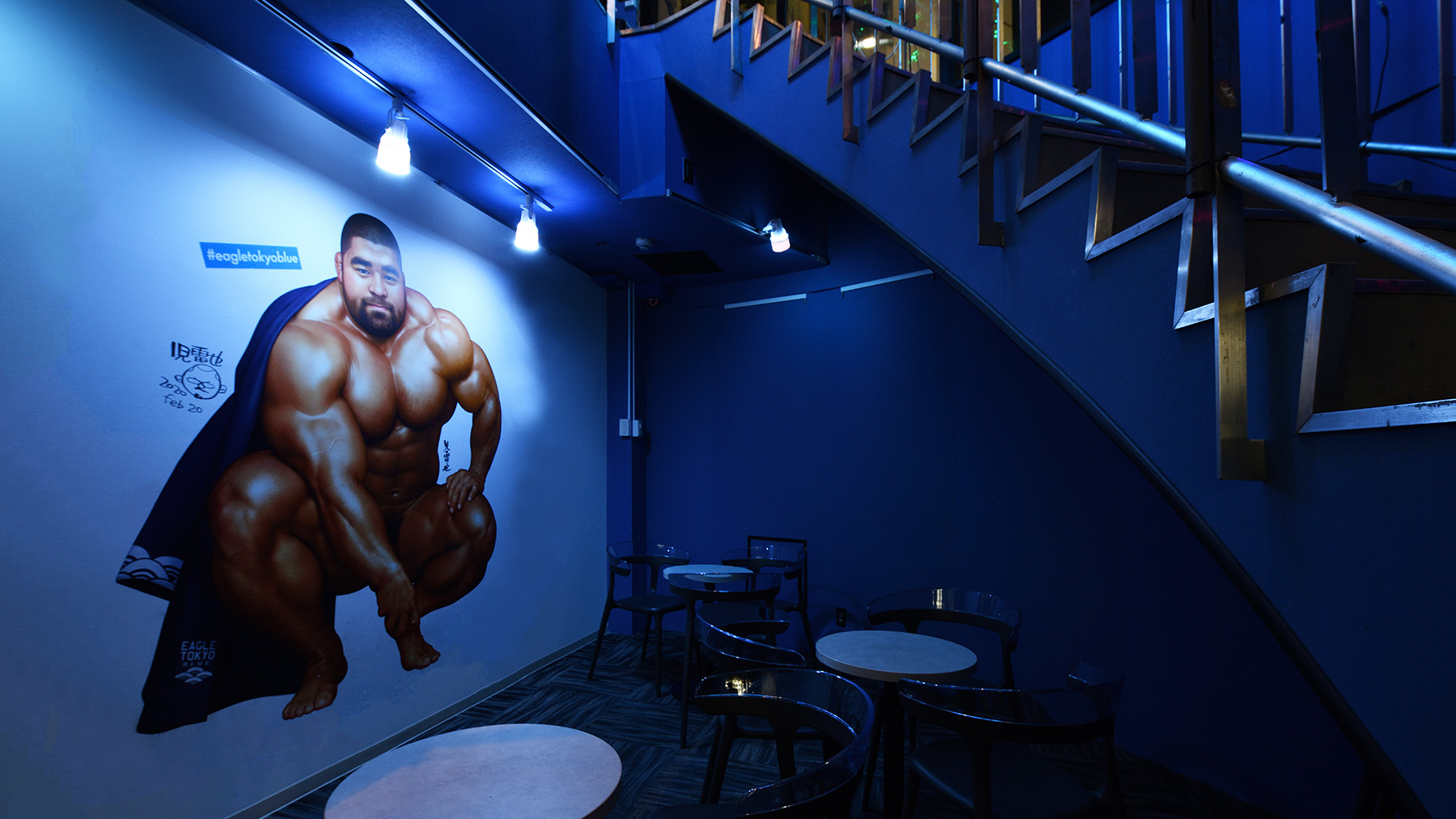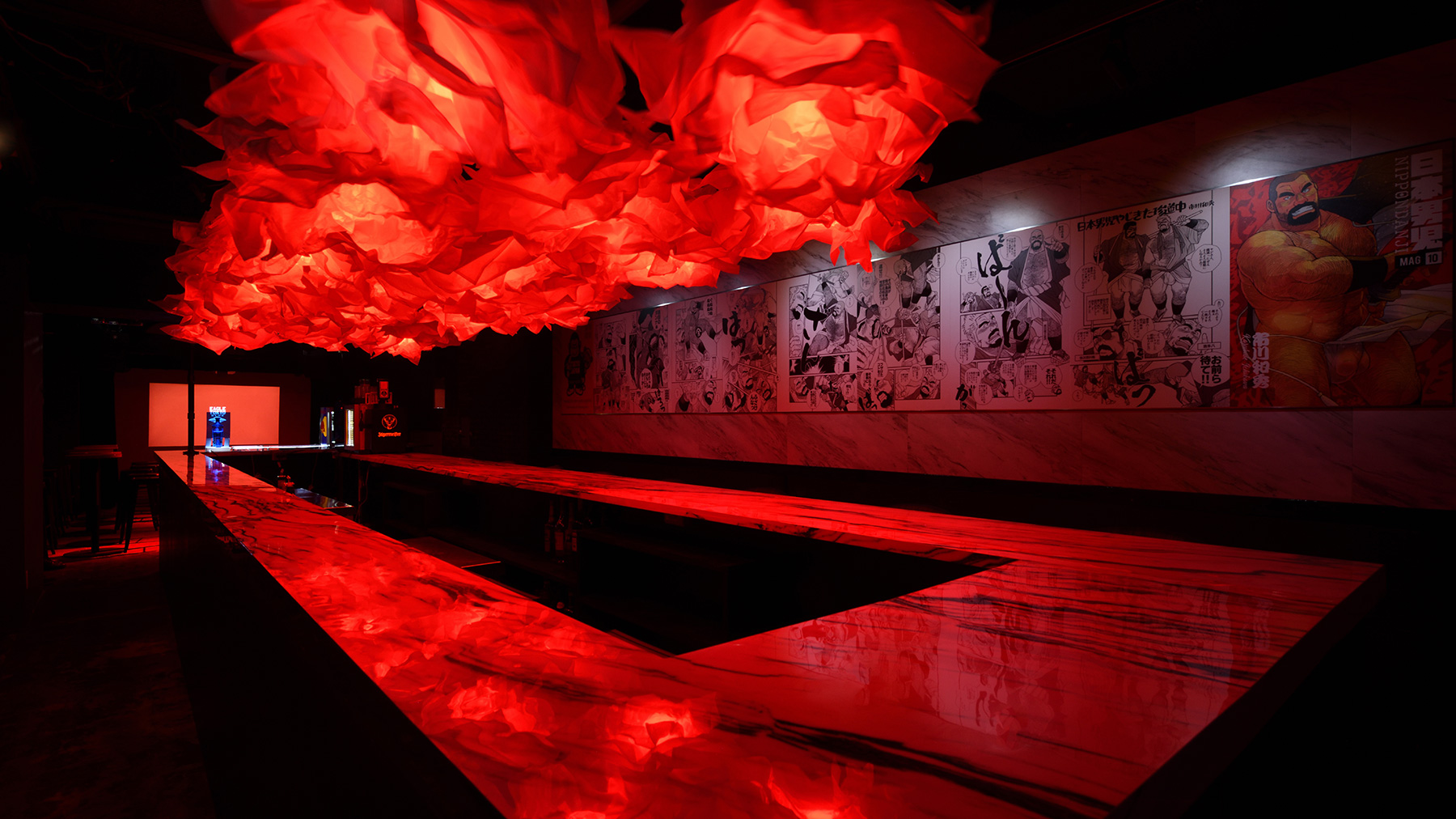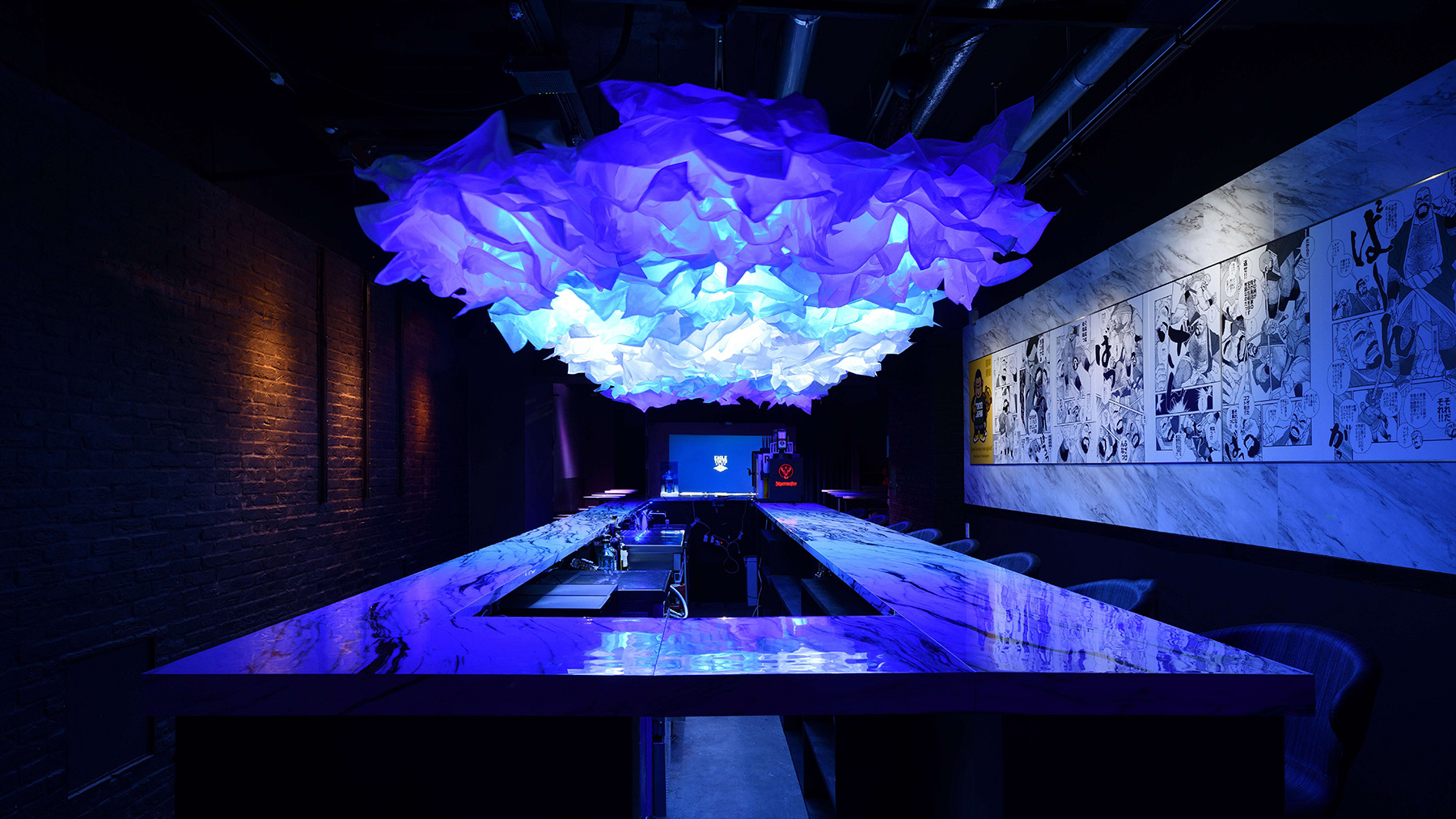 Open Hour
SUN-THU 6:00pm-1:00am
FRI/SAT 6:00pm-4:00am

Address
Shinjuku2-12-3, Shinjuku-ku, Tokyo, 160-0022
〒160-0022 東京都新宿区新宿2-12-3
Tel:03-6874-0176

Menu
Gin Tonic 700yen
Vodka Soda 700yen
Tequila Shot 500yen...
No cover charge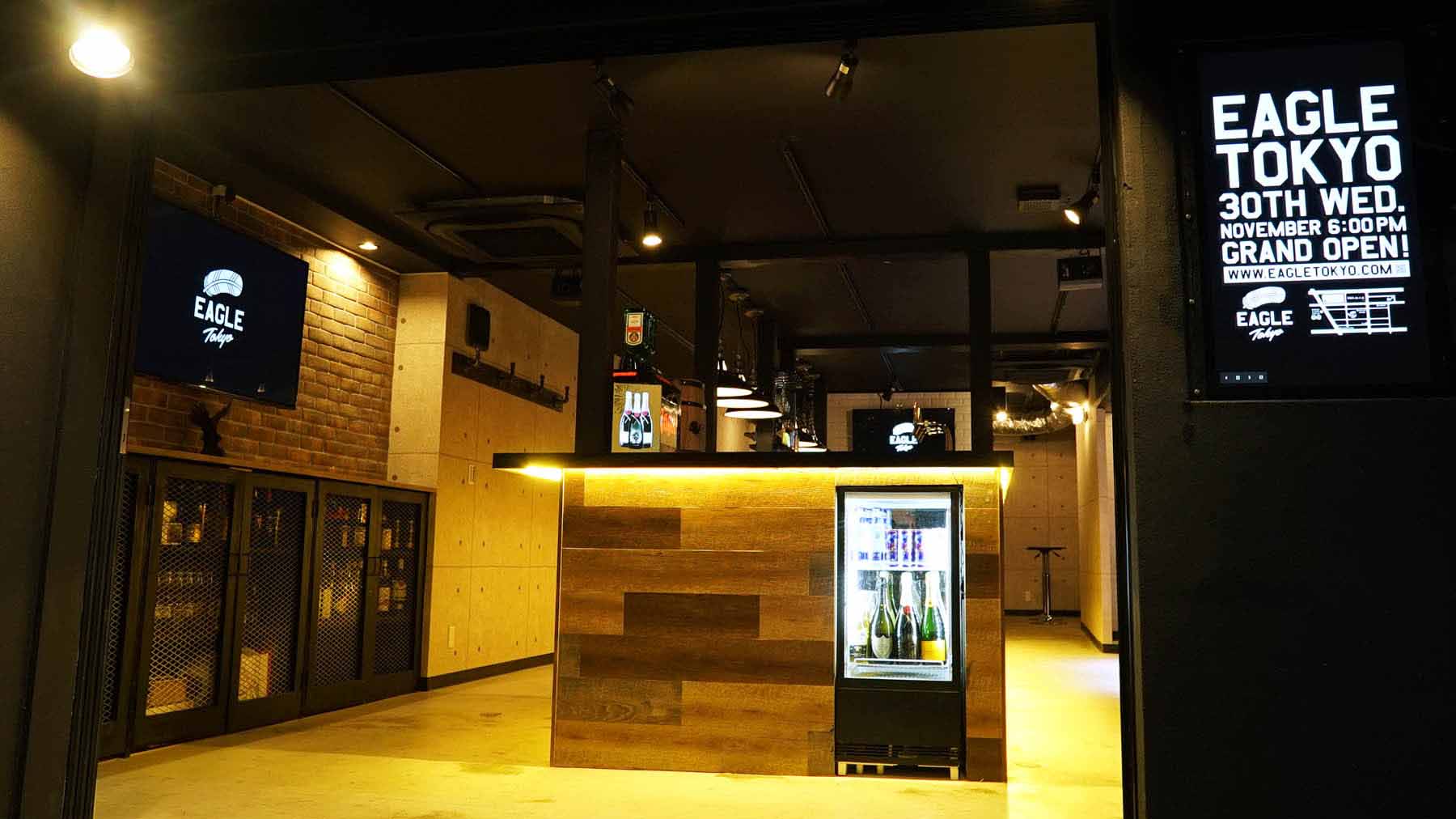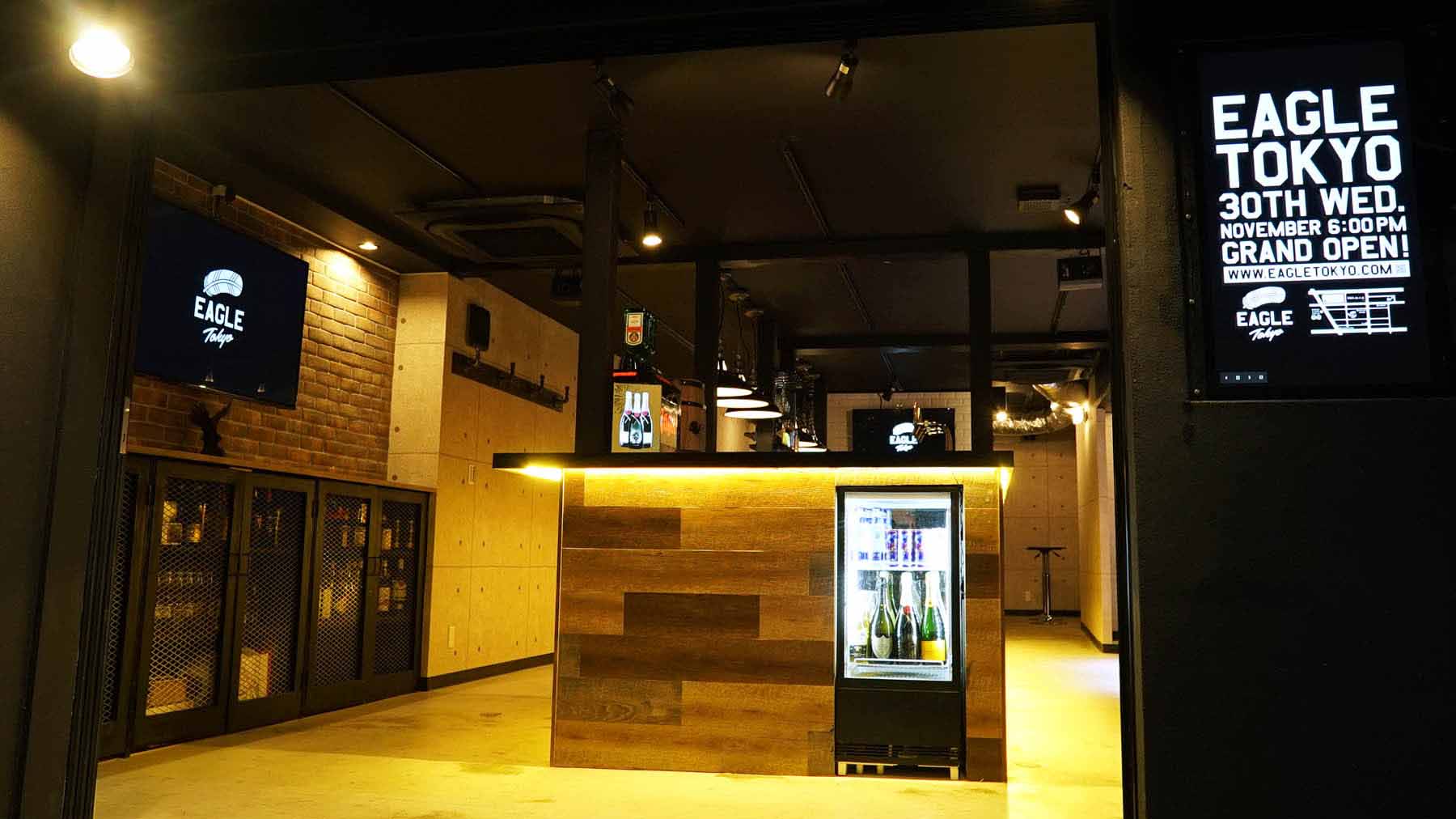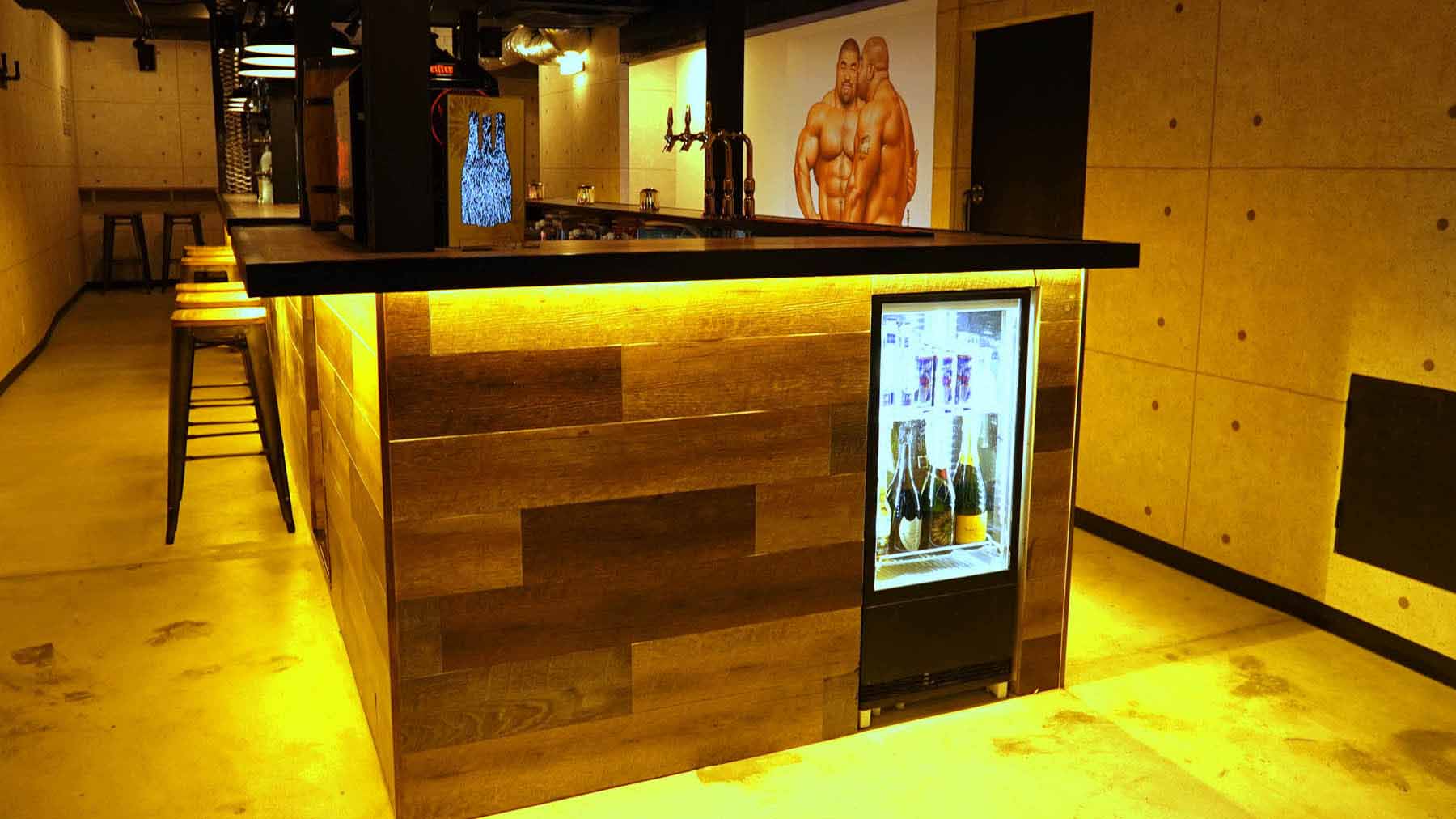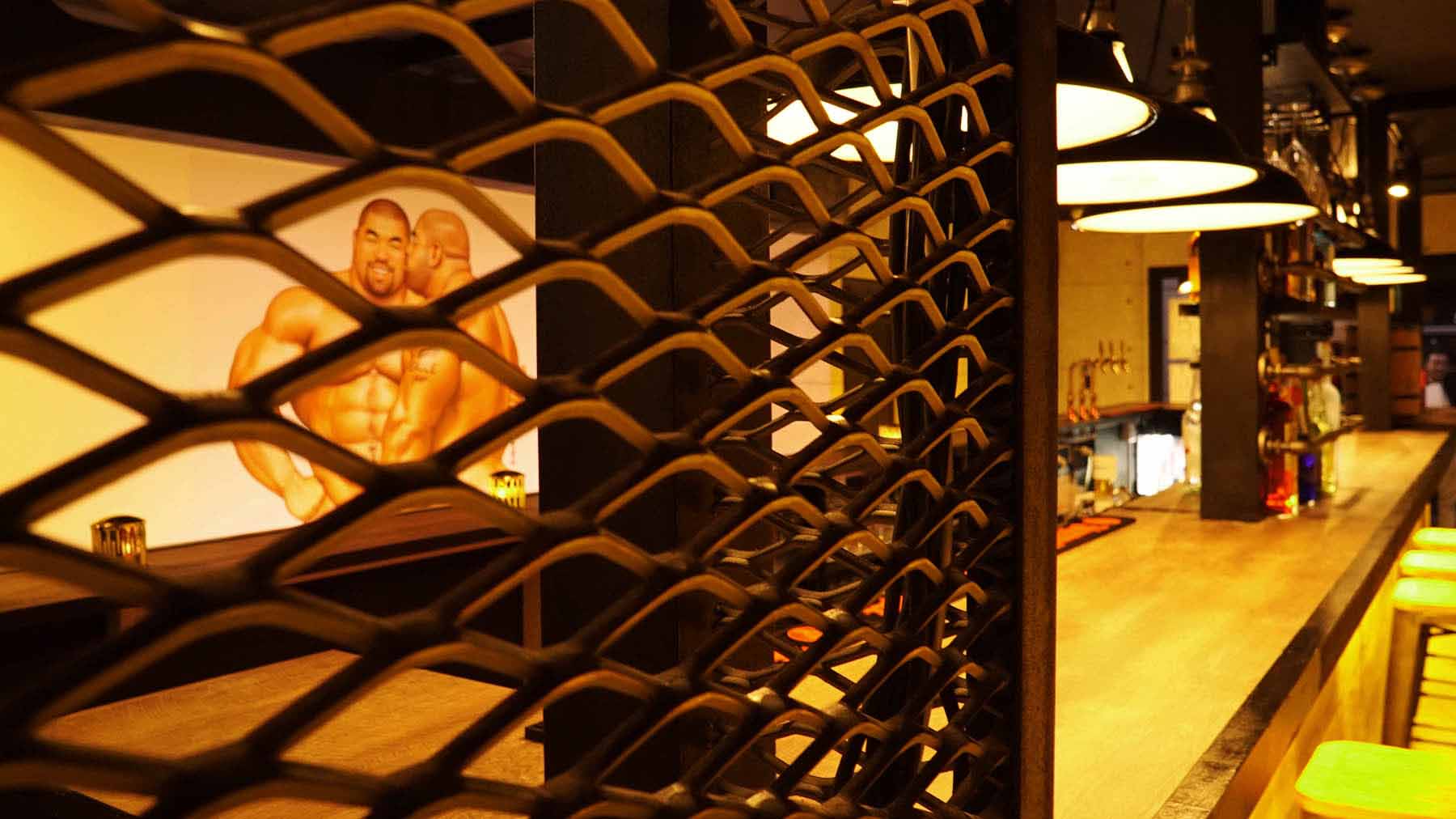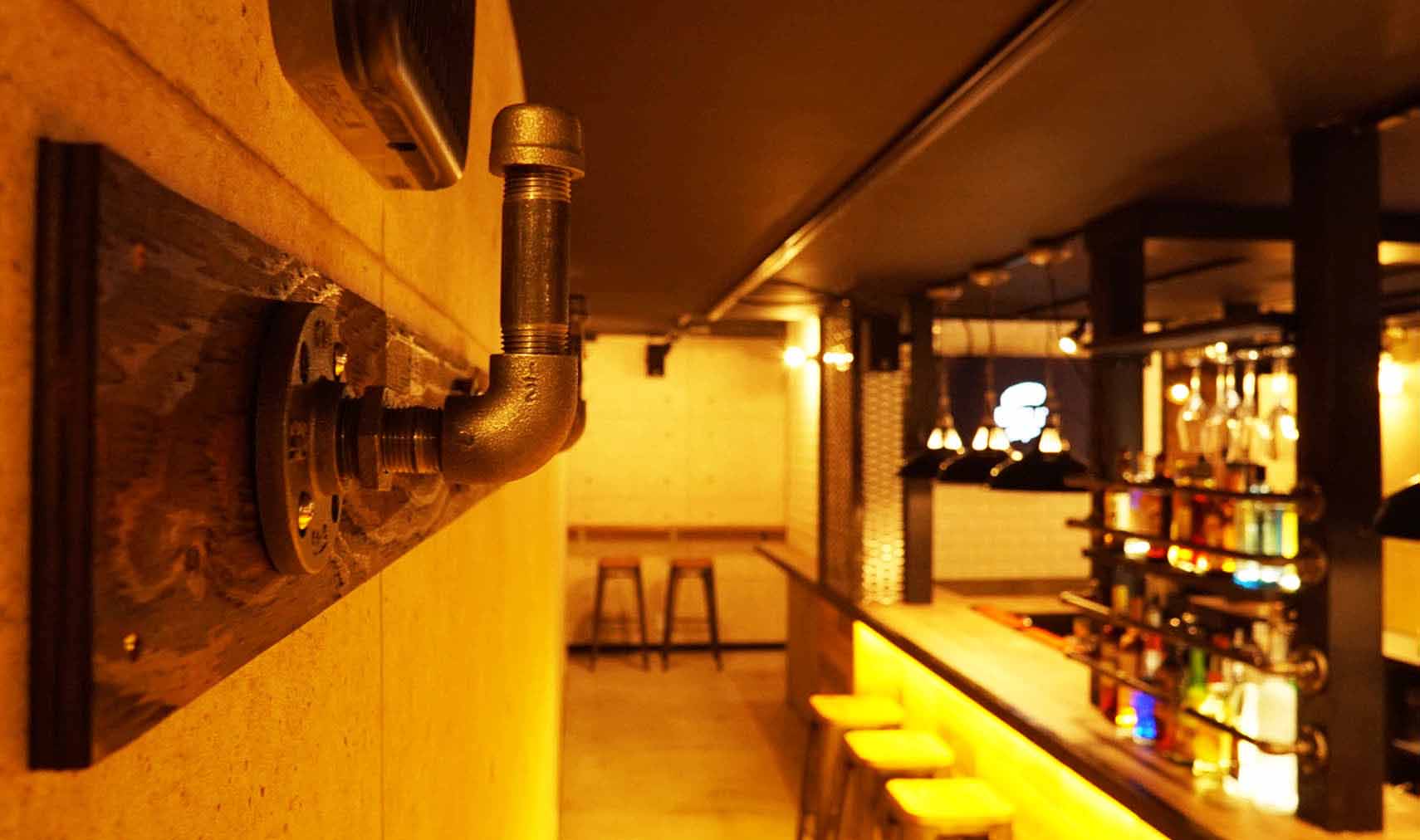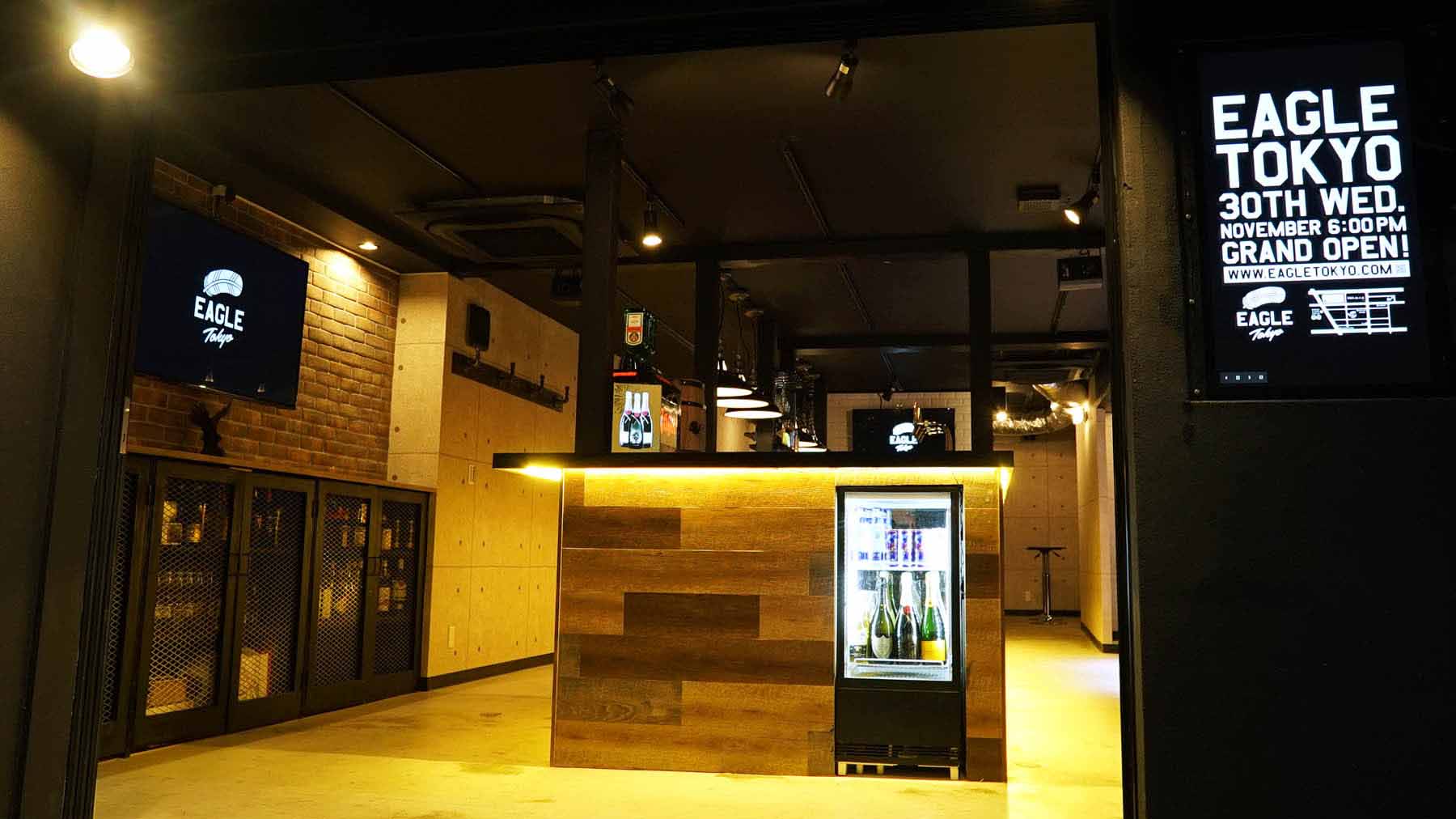 EVENT

CLUB MUSIC & GOGO BOYS(occasionally) "STARRFUKKER"
Every Saturday from 10pm to 12pm
Venue at EAGLE TOKYO BLUE

POP MUSIC & DRAGQUEEN(occasionally) PARTY "MERMAID"
Every Friday from 10pm to 12pm
Venue at EAGLE TOKYO BLUE
Online Store
「日本男児」は、日本のマンガからインスパイアされた商品と、オリジナル商品を販売するブランドです。ショッピングサイトではEAGLE TokyoやBEAROLOGYの商品も取り扱っています。
NIPPONDANJI brand products are inspired by Japanese Manga and created by a Japanese designer. We also sell EAGLE Tokyo products and BEAROLOGY products here on our shopping site.

フリーマガジン「日本男児」第3弾でフィーチャーしたのは、マンガ家「犬義」氏。多くのファンを魅了する、柔らかな線と淡いカラーを用いた独特な作品をお楽しみください! The third edition of the free magazine "NIPPONDANJI" features the manga artist INUYOSHI. Please enjoy his own style of soft lines and pale colors which has attracted many fans!